Pennsylvania Railroad G22b Gondola Construction

The photos offered below show a sample of this project in very early stages of construction, please keep in mind that the design is not complete or finalized and there is considerable work yet to be completed.


An elevation view of the carbody and load shows the general arrangement and appearance that the G22b will have when completed.


An overhead view shows the floor arrangement and detail, notice the multi-level construction which is prototypical. he rivets are punched, not etched.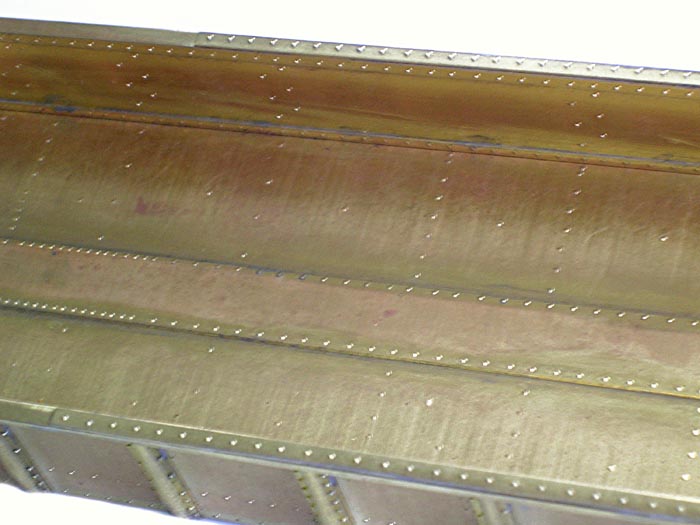 A close up view of the carbody interior shows in more detail the construction employed in our G22b. Notice the double-wall construction that allows for the correct rivet detail on the exterior as well as the interior of the car. There will be different floor arrangements for different versions of our model.


The beginnings of complete underbody detail.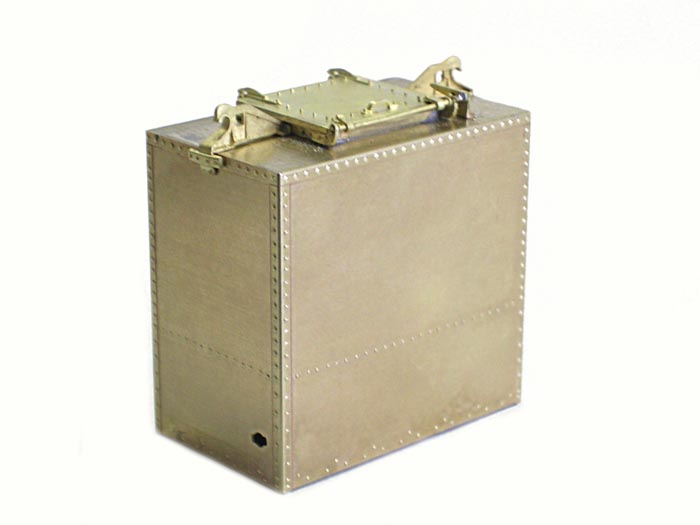 The container above is a HB-1a hopper bottom version. All the detail is functional including the opening hatch and lock system as well as the hoppers underneath. The rivet detail is punched not etched, point of fact, the same degree of caring is going into the construction of the containers as with the G22b itself. It has been suggested that we use cast containers or compromise them to some degree to lower the cost of the finished project, but somehow is does not seem to be the correct approach once you see the real thing in miniature.