3/03/21 - Immediately below are four new images provided by Edwin Moolenaar in The Netherlands. Edwin is a great modeler that has previously provided images of his layout featuring other Kohs produced models, his UP9000 class is shown in the most recent photos. Again, take note of the wonderful track-side detailing on his layout.
I had the great pleasure of meeting Edwin in Germany along with his beautiful wife and son, I am very happy to consider him a good friend in modeling and I look forward to meeting him again in the not too distant future. Thank you Edwin for your continuing efforts to share your work!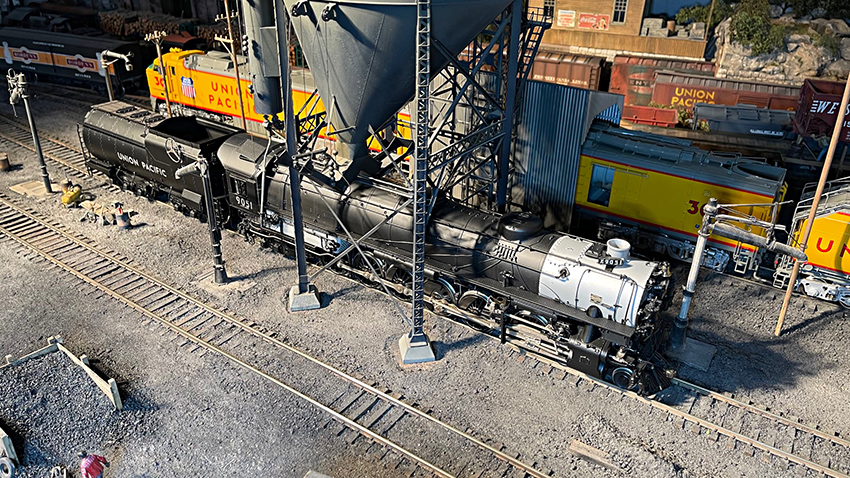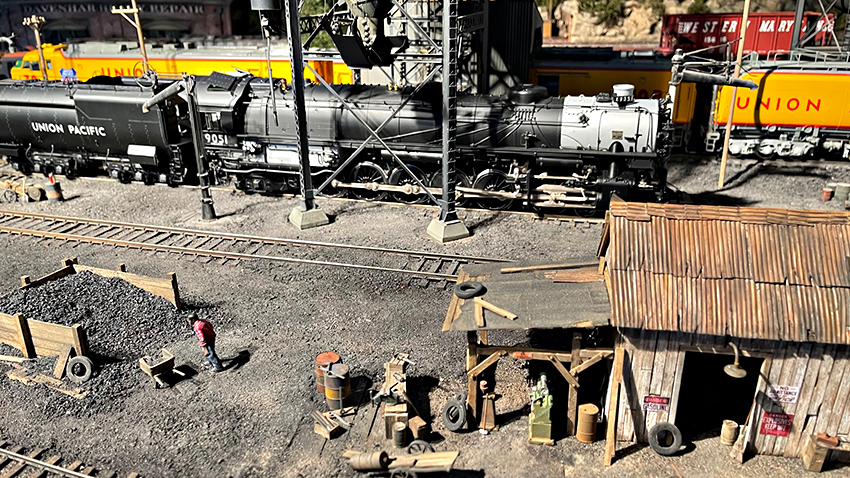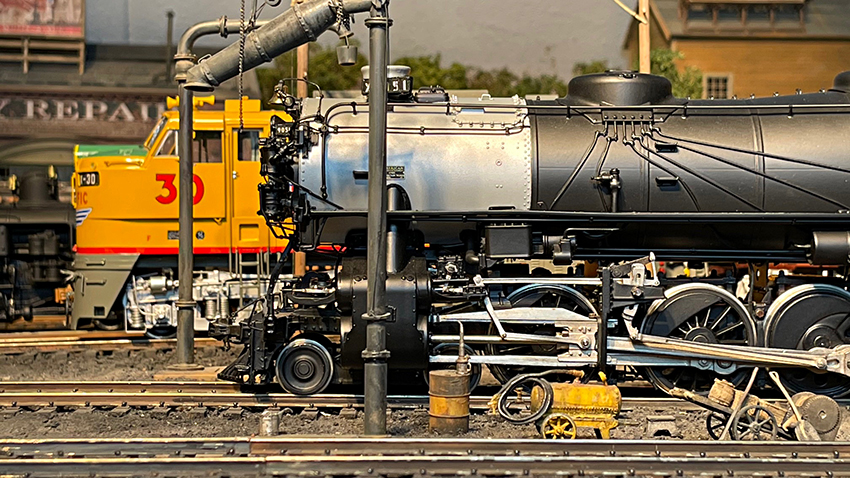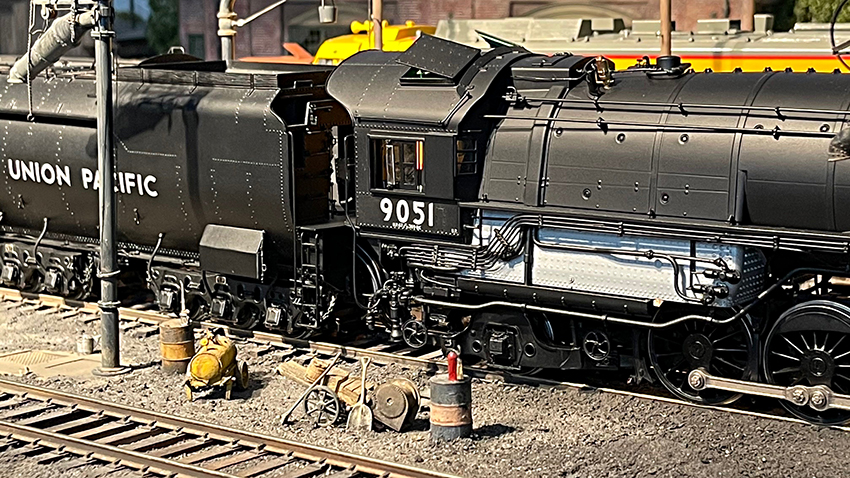 3/02/21 - The series of photos below further illustrate how far around the world some of our models have traveled. The photos immediately below are provided by Manfred Lengacher and his wife Tildy who live in Switzerland. I have had the pleasure of seeing portions of Mr. Lengacher's layout in person during the last show that I attended in Switzerland, days fondly remembered at this point! Notice the great attention to detail, not only with the models pictured, but also the track-side and structure detailing.
Daylight photos are typically the norm for layout photos, but as you scroll down you will have a night-time perspective on the same portions of the layout. You'll see the Kohs & Company UP Challenger with it's running board work lights illuminated which is an unusual treat for the eyes and anyone familiar with this prototype.
The photos will speak for themselves and I have to say that it is an honor to have a model that I produced included with the work of such a fine modeler!