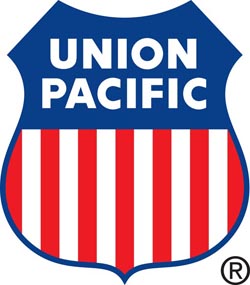 Union Pacific CA-3&4 Caboose Project Information

With four Union Pacific locomotives already produced or planned, the need for a caboose model built to the same standards is a must. Although there are several very interesting earlier wooden caboose versions that would be great modeling subjects, it is clear that versions most appropriate for use with the locomotive prototypes that we have and are modeling should be selected.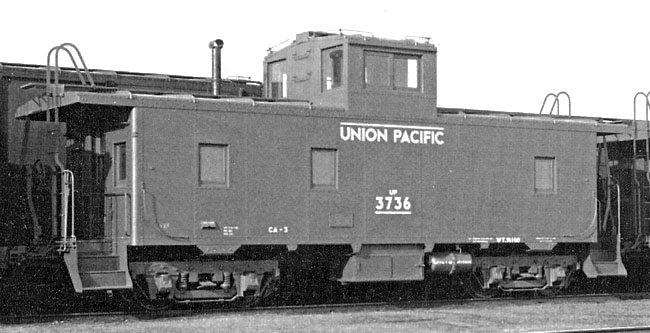 Shown above is an all-steel construction 1942 vintage CA-3 (freight car red) caboose fresh from the building shop. While this class was fairly typical in terms of features, it did have some unique characteristics; an unusually tall cupola and 'Q' trucks with wooden side beams were among them. With the length of service the CA-3 class had, it is ideally suited for use with locomotives ranging from our UP 'type' 4-12-2 up to and including the 4-8-8-4 class 'Big Boys'. There were a number of mechanical updates including two additional truck types and multiple paint schemes, both red and yellow that can be incorporated. With the CA-4 class nearly identical to the CA-3, it makes sense to include this variation in our production in order to widen the period of coverage for our models.
Shown below are the plan and elevation drawings for the CA-3 class. Shown at the bottom is a CA-3 class caboose in the later yellow with red lettering paint scheme.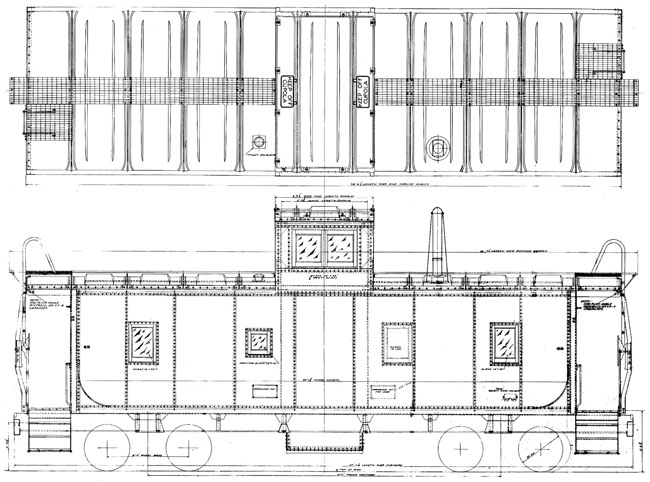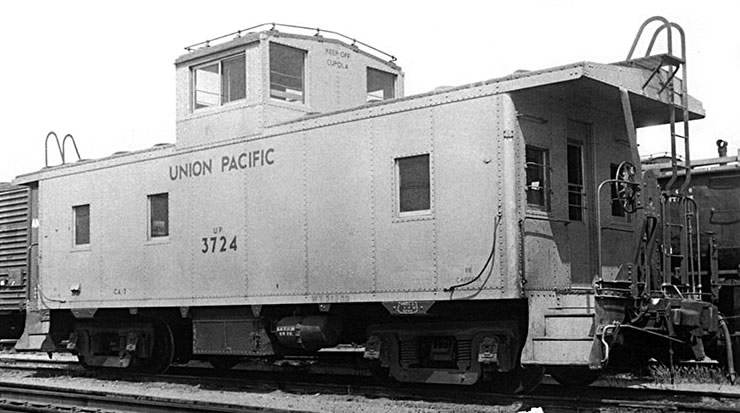 Copyright © 1997- 2020 Kohs & Company Inc, All Rights Reserved